Home
Island Hopping? We have a long-standing partnership with Hawaii Jeep Rental. This enables you to book for all of the Hawaiian Islands, including Maui.
Answers to your questions:
Can I drive a Jeep on the highway to Hana?
Yes, you can drive all of our Jeeps on the Road to Hana. Have fun!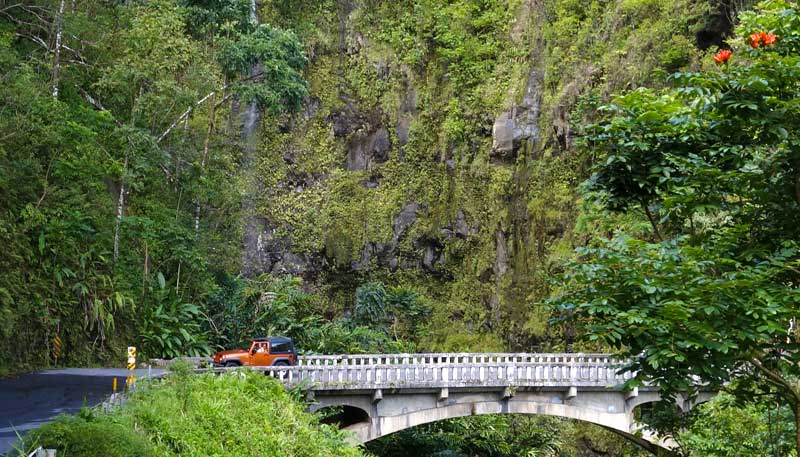 Can I drive your Jeeps to the top of Haleakala?
Of course you can. Enjoy your drive to the peak of Haleakala.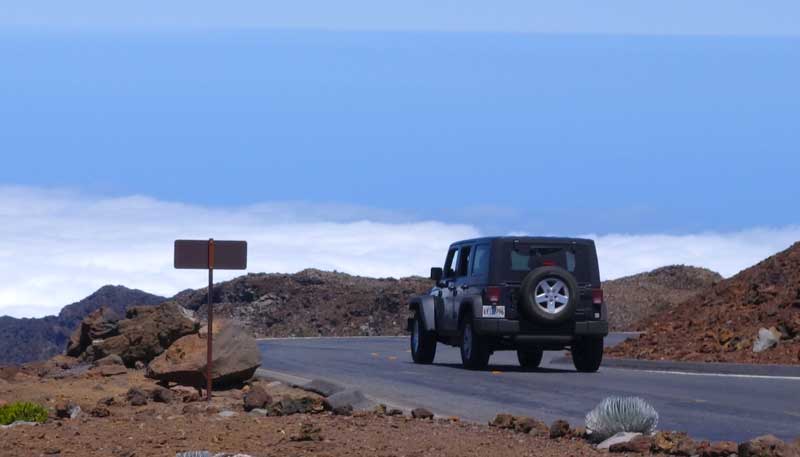 Aloha from Maui Jeep Rentals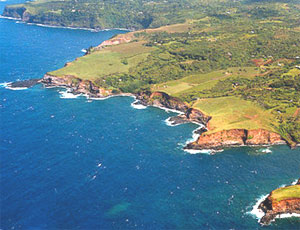 Yes, Jeeps are actually the most popular rental vehicle in Maui. That's one of the reasons we recommend booking early. Lock-in your discounted rate and pay later. It's a simple step that has been proven to help make for a smooth vacation. After many requests to add a second location, we now have rental locations in Lahaina, Kahului and the (OGG) airport.
All rentals (2 door Jeep Wranglers and 4 door Jeep Wranglers) include free mileage and a minimal charge for young drivers age (21-24). Booking your Jeep for Maui is easy with our short form. Personal service and excellent discounted corporate rates.

Here's how the payment process works, which takes place later (upon returning your Jeep). Simply put, you will not pay until you are finished with your Jeep rental. (see request form for more info)
Discount Jeep Rental
Top reasons to book with us:
1. Customer Service is our top priority
2. Two extra drivers - no charge
3. Young drivers 21 to 24 yrs - low rate
4. National brands for less

Our (Jeep Rates) include free mileage and the option of 2 additional drivers for free as noted above.
Why are your rates so low?
We are able to negotiate with the large rental companies to obtain the cheap rates. The partnership also allows us to offer the (Jeep rental benefits) listed above.
We have answers to the most common Jeep rental questions we have received over the years.
Jeeps are not the only vehicles available with removable tops. Have you considered renting a different kind of convertible? Visit Cheap Maui Car Rental to discover the options.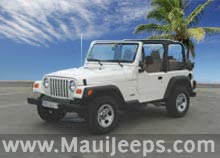 Quick. No Obligation. Discounted.